WE CARRY OUT RETURNS OF DEVICES FROM THE CZECH REPUBLIC, SLOVAKIA, BELGIUM, AUSTRIA AND POLAND
Go to Czechy MYTOCZ
Czechy MYTOCZ
We recover the deposit for the OBU devices and unused funds. Don't hesitate. In the Czech toll collection system, the deposit and balance are forfeited if the OBU has not been used for more than one year from the last toll transaction.


Go to Belgium Satellic Viapass
Belgium Satellic Viapass
Instant return. You do not have to wait a whole month for transfer from the operator. Fill out the form and send us the OBU, we will immediately refund the deposit to your account. We help in both the return of the deposit for the device and the unused Balance.
Go to Slovakia Skytoll Mytosk
Slovakia Skytoll Mytosk
We will return the SkyToll device for you. Do not hesitate. The ticket for a late refund is € 257! Do not let SkyToll impose a penalty on you. You have about six months from the last downloaded transaction by SkyToll for the return.
Go to Austria gomaut gobox
Austria gomaut gobox
We will execute the return of your GoBox in the GoMaut system. You will receive a refund of the funds you have topped up the device with. Austrians recommend exchanging old devices for the latest-generation GO-Box devices.
RETURN OF BOXES IS 3 SIMPLE STEPS
FILL IN THE FORM
Fill in the form on the page with some basic data necessary to return the device. The deposit for the device and the balance will be transferred to your bank account.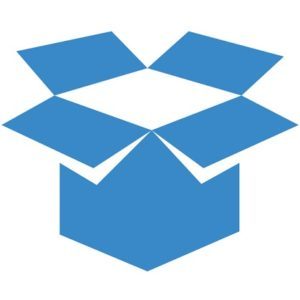 SEND US
Send us devices in a parcel. Enclose scans of the registration documents to which the Box was registered to the parcel. You can send several devices in one shipment.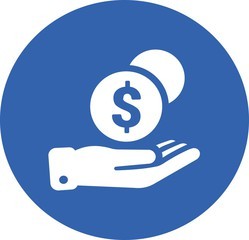 PAY FOR THE RETURN
Choose the type of payment and pay for the return. The fee includes comprehensive support for returning the device. Preparation of documents, delivery of equipment to the relevant country and execution of refunds.
Satellic is withholding the transfer? You've returned the device in Belgium and haven't received the money? We will recover them for you. All you need to do is give us some basic information.