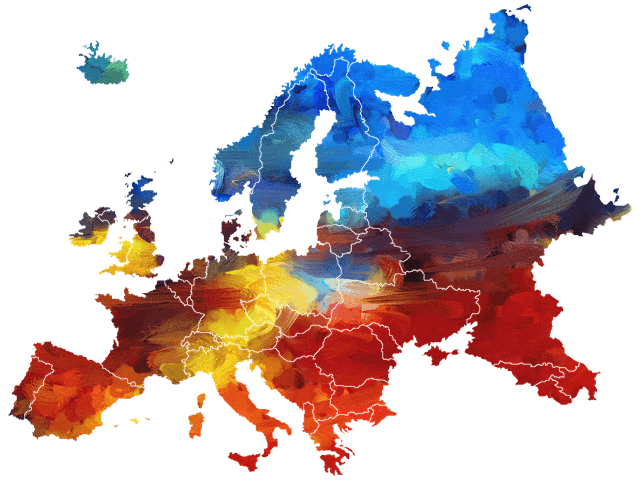 We have been present on the transport market for almost 10 years. We deal with orders from customers from Lithuania, the Czech Republic, Ukraine, Belarus and, more recently, from Poland. Returns of OBU devices are only a small part of our business. We adapt flexibly to the needs and expectations of customers. We are able to solve any problem. Our team of specialists is ready to assist. All you need to do is contact us.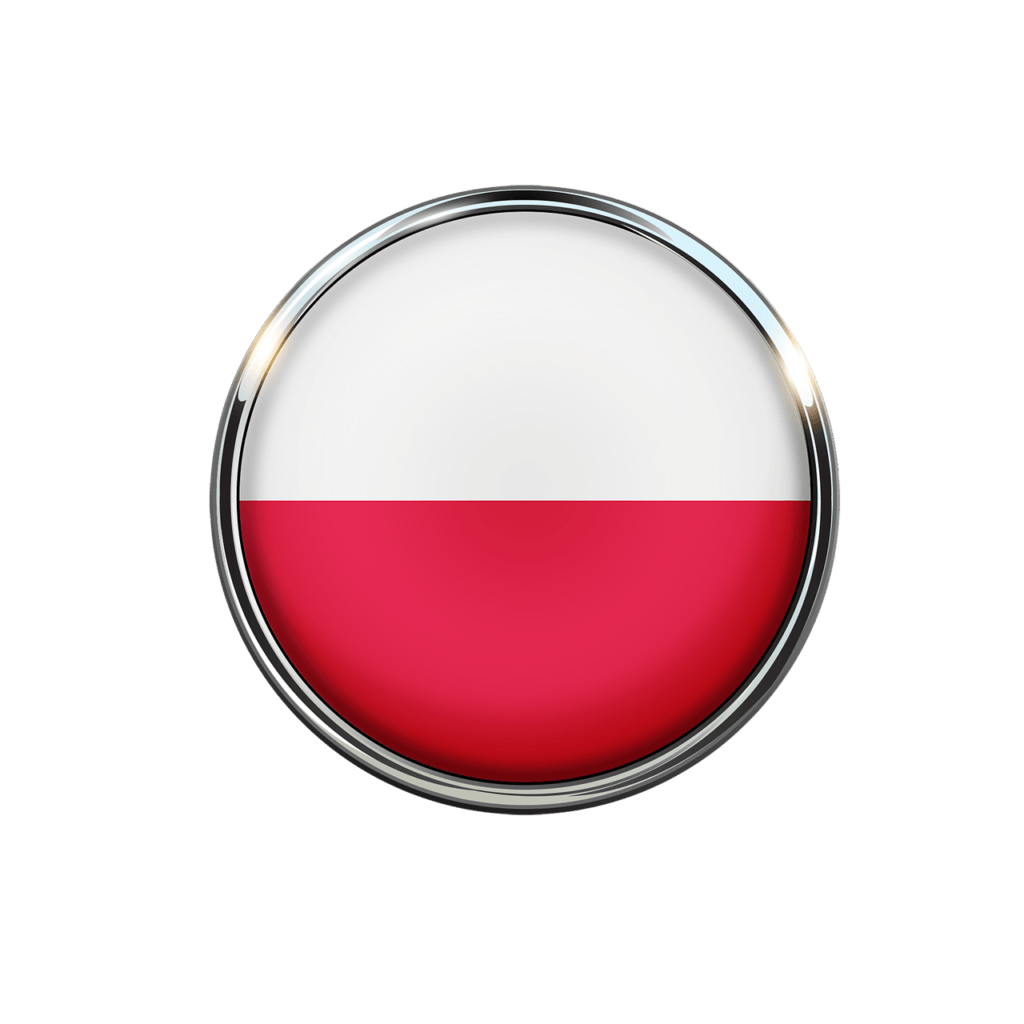 MOOSEN
Al. Solidarności 117/207
00-140 Warszawa
Poland

biuro@zwroty.eu
+48 22 295 15 62
+48 579 80 90 80


Branch office relocated.
Please send parcels to our address in Poland.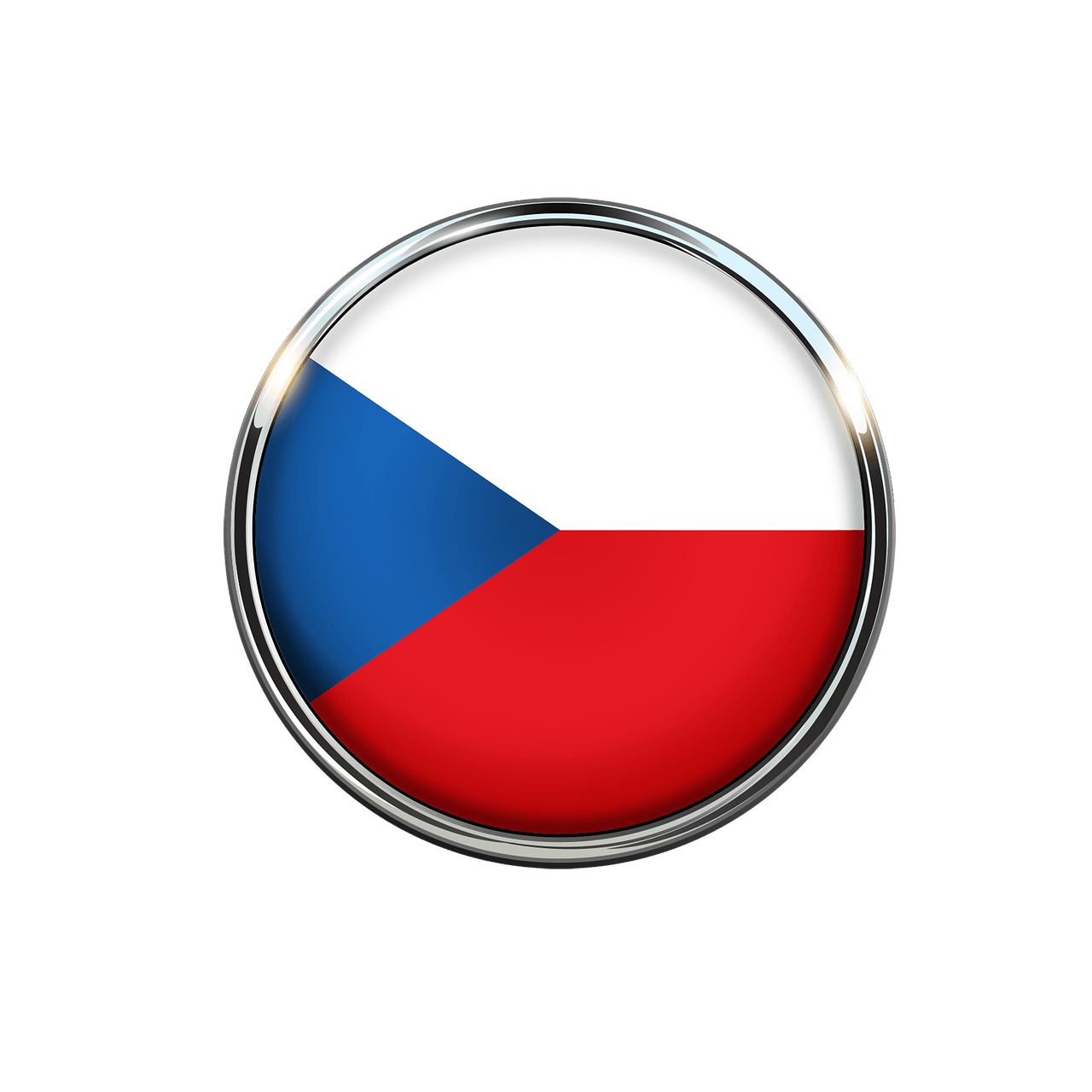 Czech Republic

MOOSEN
Poličanská 1487
Praha 9, 19016
Czech Republic

biuro@zwroty.eu
+48 579 80 90 80
MOOSEN Sp. z o.o., Al. Solidarności 117/207, 00-140 Warszawa NIP: 525 275 25 58; REGON: 380440799, KRS: 0000735217