VIABOX VIATOLL TOLL COLLECTION EQUIPMENT IN POLAND
We recover money for viaTOLL devices viaBox
You will receive a refund of the deposit and balance paid. Do not hesitate.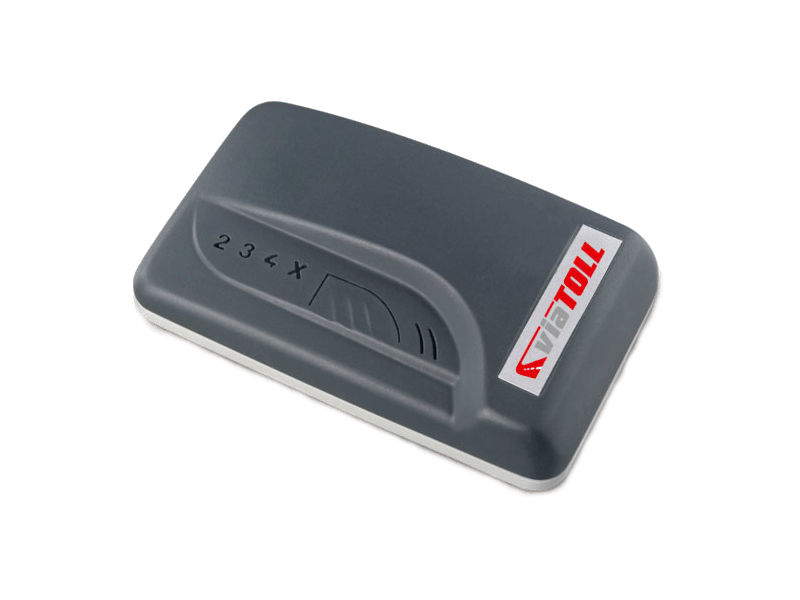 Return of a box is 3 simple steps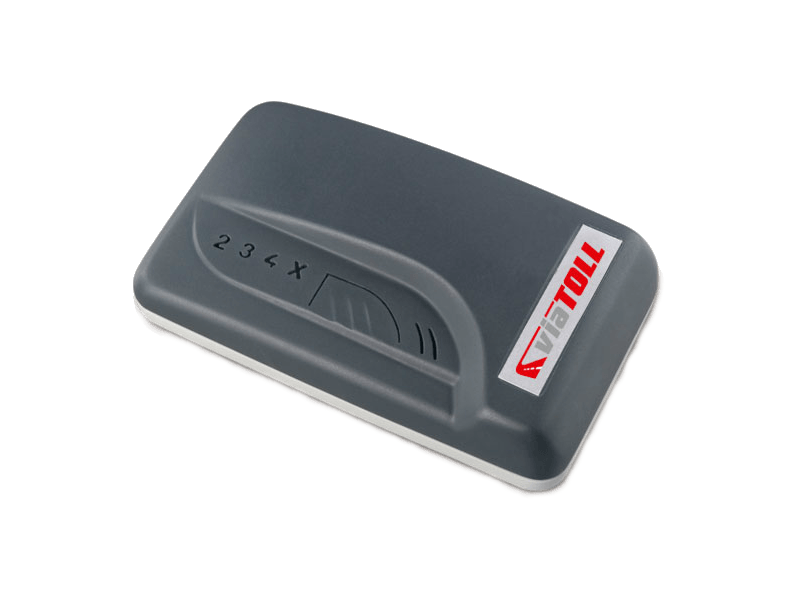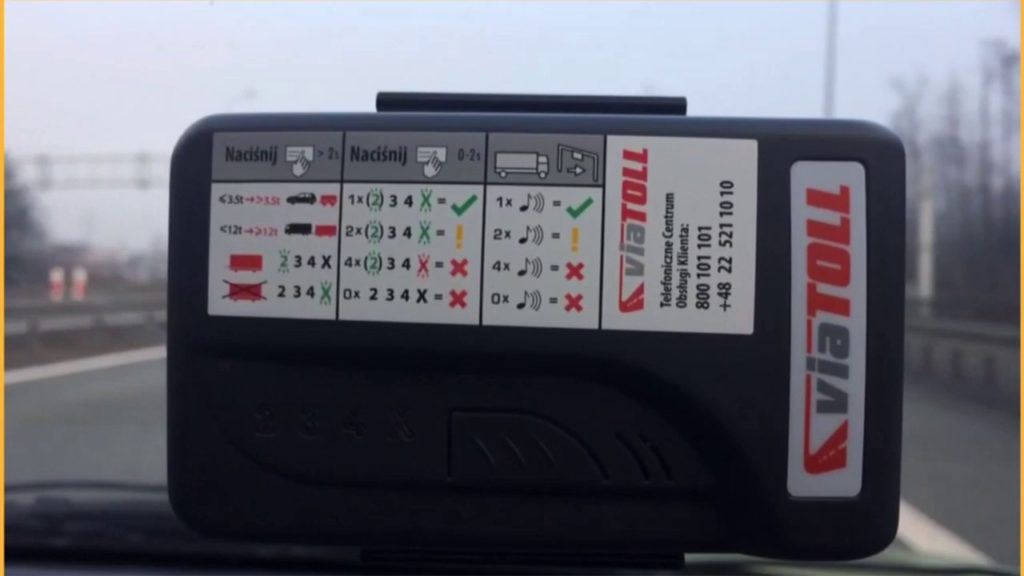 ViaBox is used to collect tolls in the Polish viaToll system. We support the return of these devices to the operator in Poland. View visuals of the devices.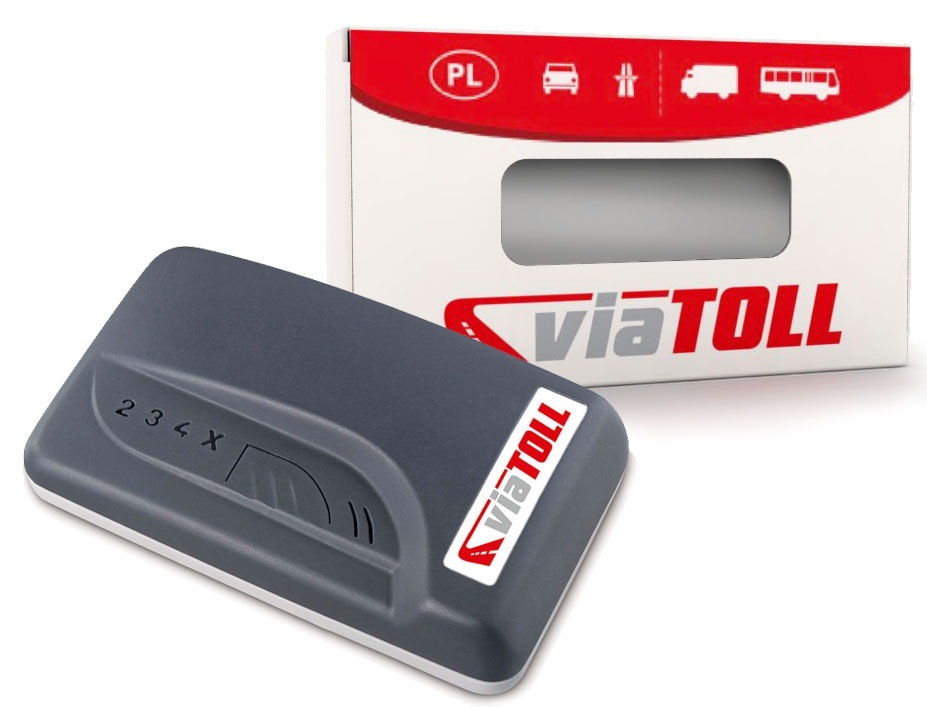 The most important information
HOW IS THIS RETURN COMPLETED?
Thanks to our help, you will recover unused prepaid funds and deposit. We have a comprehensive approach to returns. Just fill out the form and send us the device. The funds are returned via the channel they were paid with. So if you have paid a deposit with a card, the refund will be made to the card; if by cash, we will transfer the funds to your account.
The total cost of handling the return of the device, reporting its return, entering the bank details and shipping the device is only €9 gross. You receive a deposit refund of PLN 120 and a full balance refund.
WHERE SHOULD I SEND THE DEVICE?
HOW DO I PAY FOR THE RETURN?
Charges for the return of devices from individual countries can be found in the PRICE LIST. We enable our clients several options to pay for the return. Transfer to our bank account, fast internet transfers, payment by card, PayPal or BLIK. You can also wait with the payment until we send an invoice by e-mail which will contain the data for the transfer. We send invoices after receiving the devices.
All this information is described in detail in the PRICE LIST
WHEN WILL I RECEIVE MY RETURN?
The standard waiting time for refunds of deposits and balances for viaBox in Poland is about 60 days. In order to return OBU through us, complete the form and send us the device.
WHEN IS DEPOSIT FOR THE DEVICE FORFEITED?
Polish viaTOLL system was closed on 30.09.2021. Devices can be returned till 30.09.2022 (one year after system closure).
DOCUMENTS NECESSARY TO RETURN FUNDS AND CLOSE THE VIATOLL AGREEMENT
In order to process the return of devices through us, you must send several documents to us together with OBU devices
DO YOU HAVE OTHER QUESTIONS?